24V 200Ah 5KWH DC Storage Battery with MPPT
Product Detail
Product Tags
The lithium iron phosphate battery is a lithium ion battery using lithium iron phosphate (LiFePO4) as the positive electrode material and carbon as the negative electrode material.The rated voltage of the monomer is 3.2V, and the charge cut-off voltage is 3.6V~3.65V.
During the charging process, some of the lithium ions in the lithium iron phosphate are extracted, transferred to the negative electrode through the electrolyte, and embedded in the negative electrode carbon material; at the same time, electrons are released from the positive electrode and reach the negative electrode from the external circuit to maintain the balance of the chemical reaction. During the discharge process, lithium ions are extracted from the negative electrode and reach the positive electrode through the electrolyte. At the same time, the negative electrode releases electrons and reaches the positive electrode from the external circuit to provide energy for the outside world.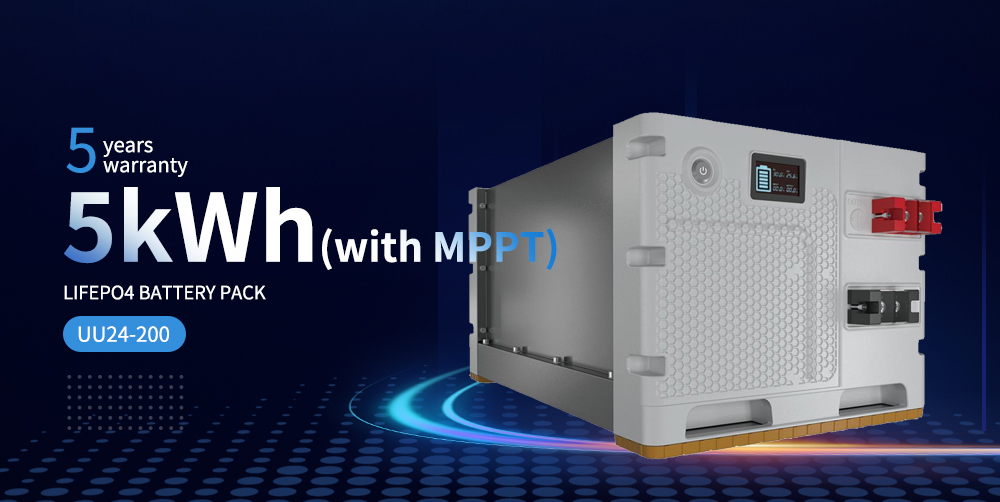 Product Feature and Advantage
LiFePO4 batteries have the advantages of high working voltage, high energy density, long cycle life, good safety performance, low self-discharge rate and no memory effect.
Our battery all use cut aluminum case,can keep safe and anti-shock.all battery within battery management system(BMS) and MPPT controller(Optional).
We get below certification to help customer to win global market:
North America Certificate: UL
Europe Certificate: CE/ROHS/REACH/IEC62133
Asia & Australia Certificate: PSE/KC/CQC/BIS
Global Certificate: CB/IEC62133/UN38.3/MSDS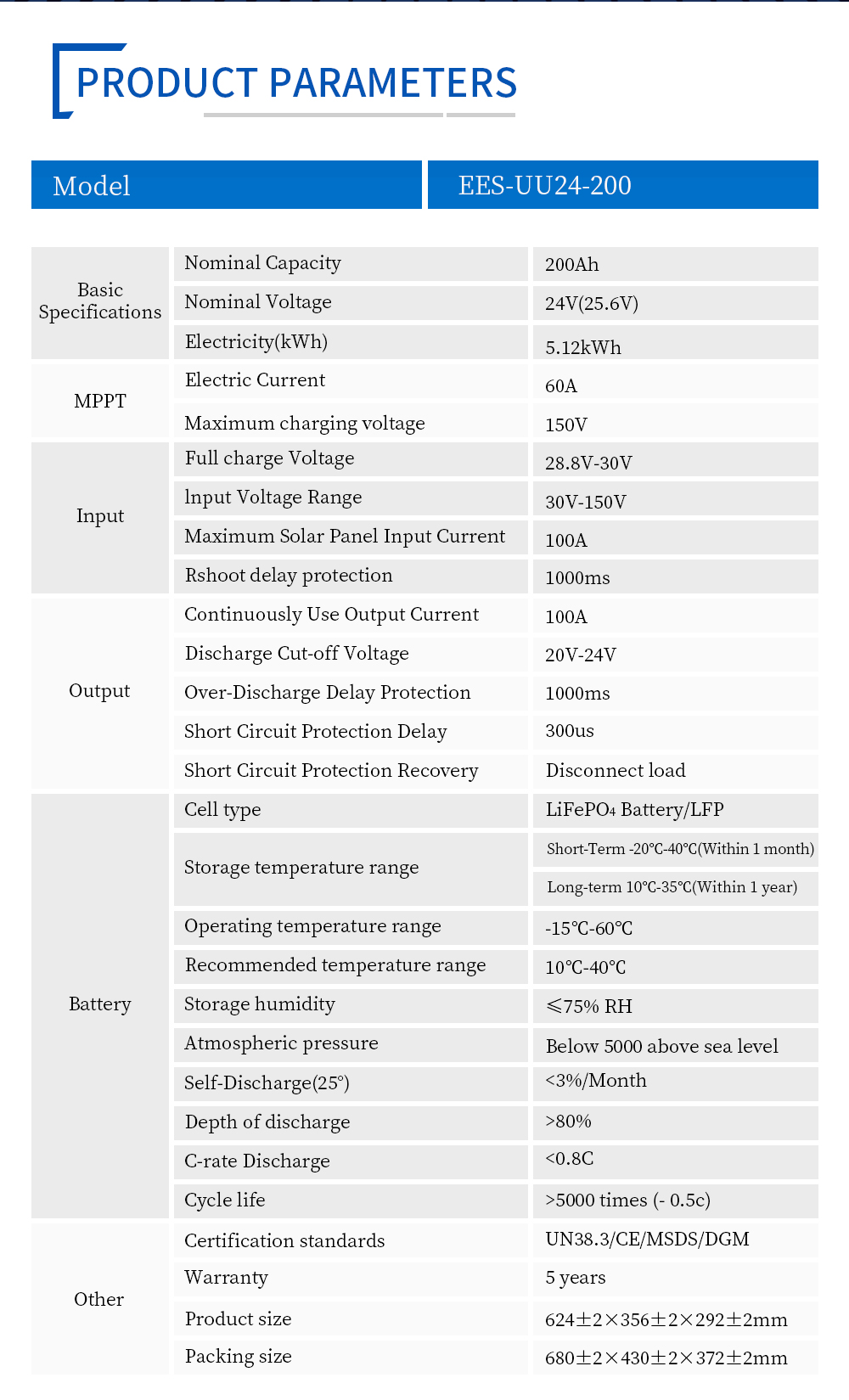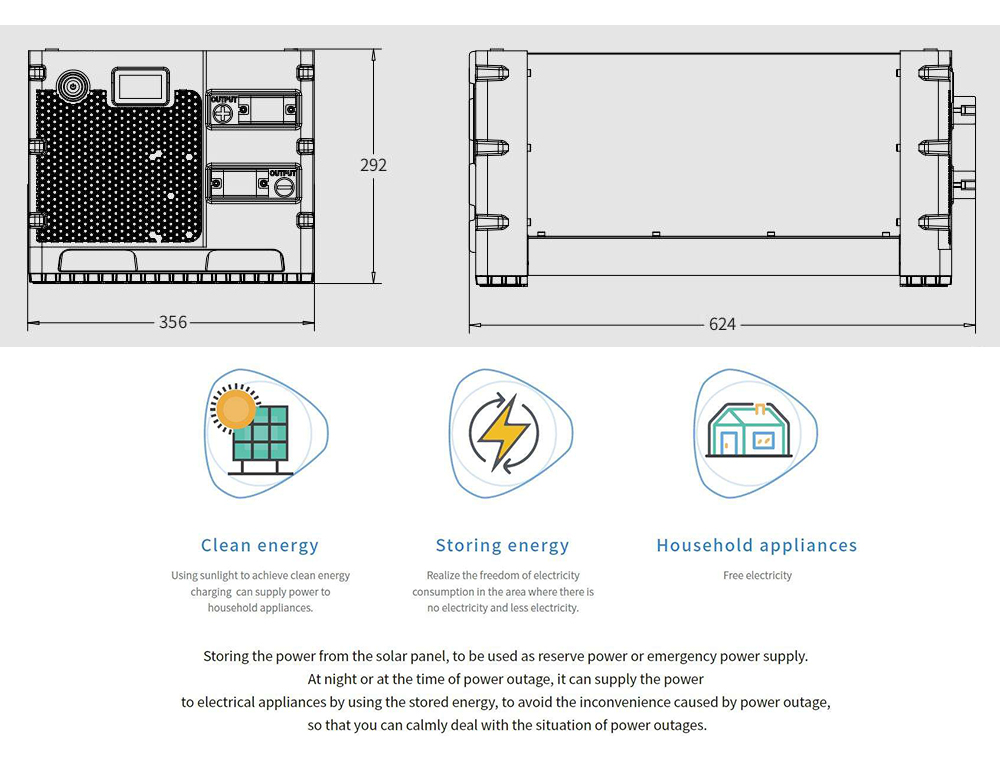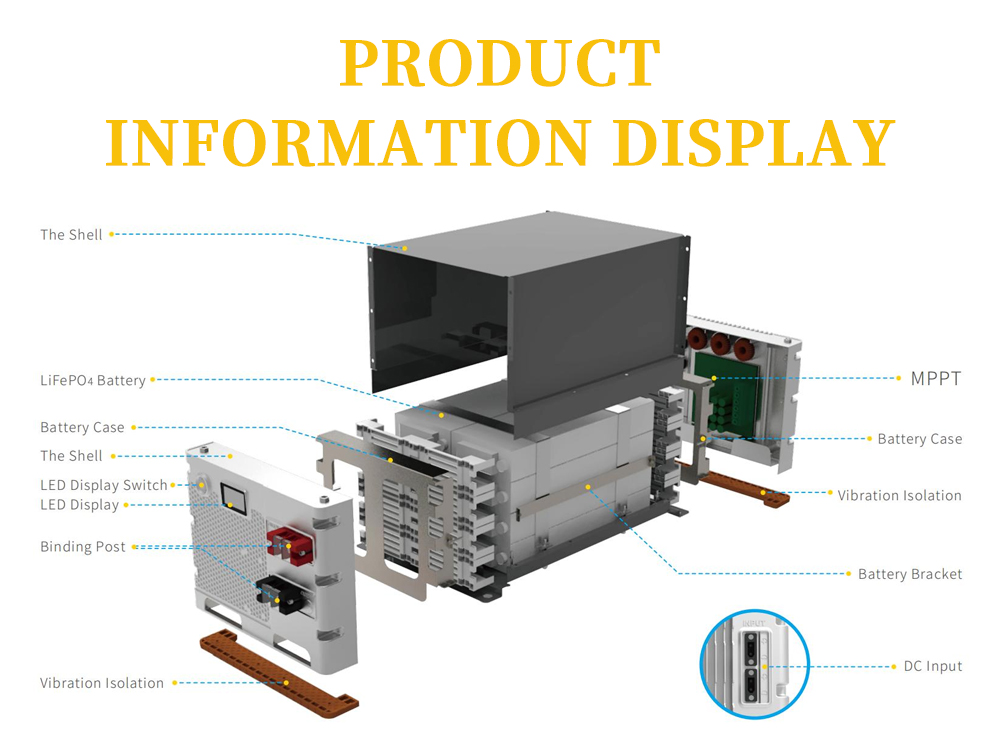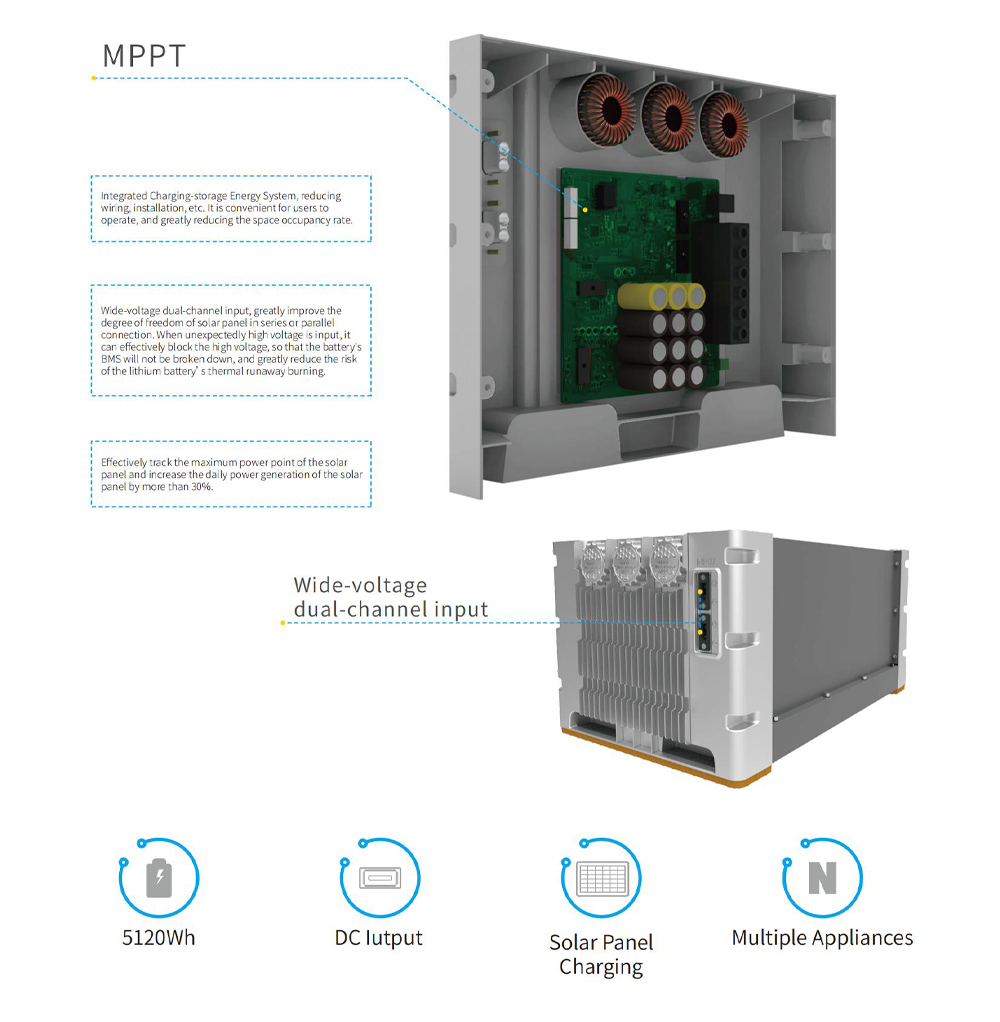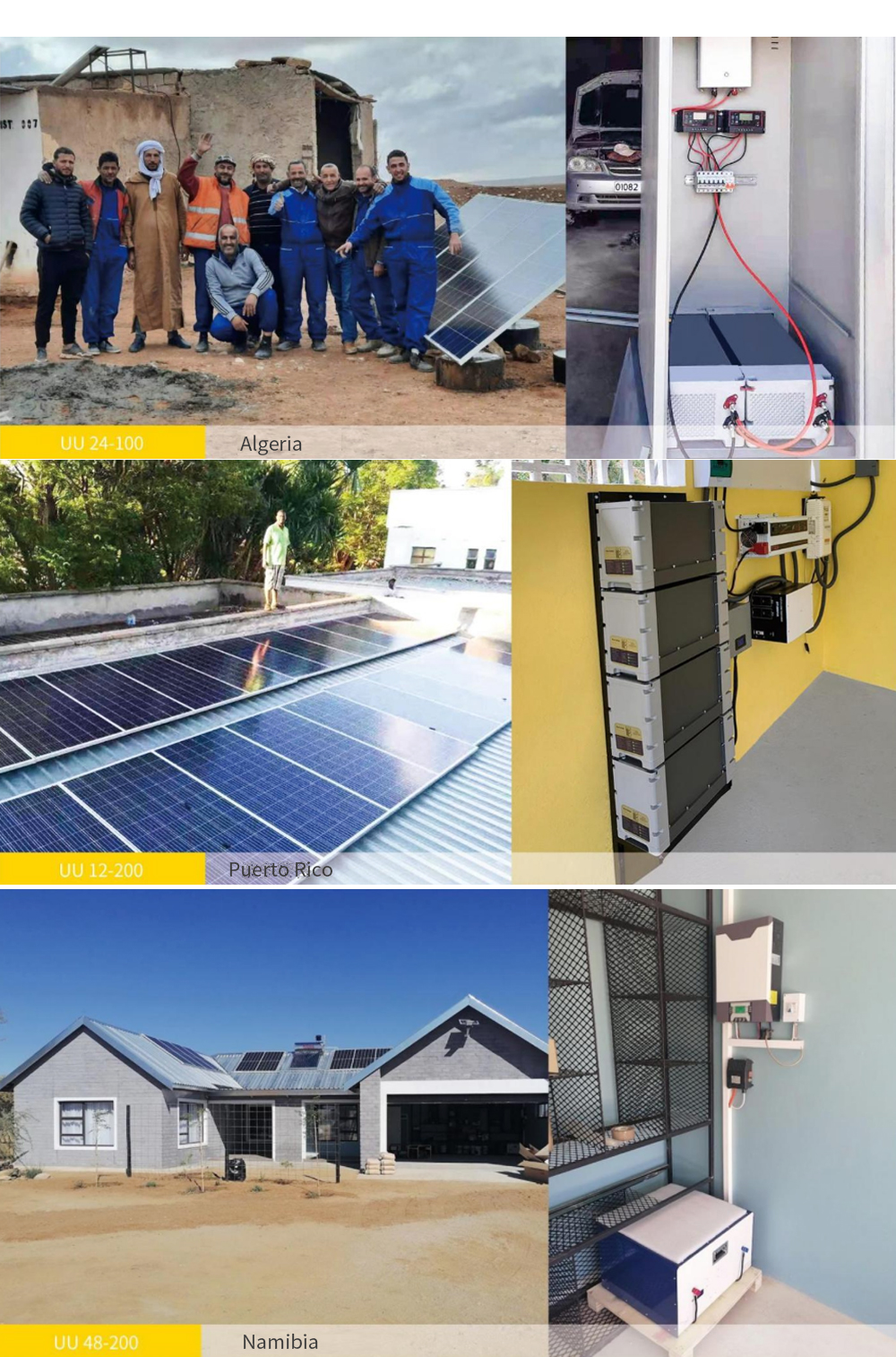 Meaning of energy storage system
1. Shifting peaks and filling valleys: release the electric energy stored in the battery to the load during the peak period of electricity consumption to reduce the demand for the public grid; draw electricity from the public grid during the valley period of electricity consumption,Charge the battery.
2. Stabilize the power grid: Suppress the short-term impact of the microgrid, so that the microgrid can run stably in the grid-connected/isolated grid mode;Provide short-term stable power supply.
3. Support isolated grid operation: When the microgrid is turned into the isolated grid mode, the microgrid energy storage system can quickly switch to the voltage source working mode to provide the reference voltage for the microgrid bus.
It enables other distributed power sources to generate and supply power normally in the isolated grid operation mode.
4. Improve power quality and increase the economic benefits of microgrids.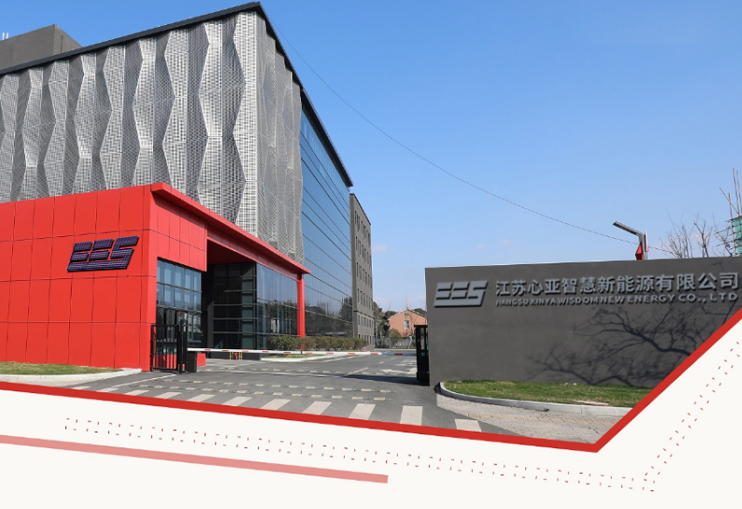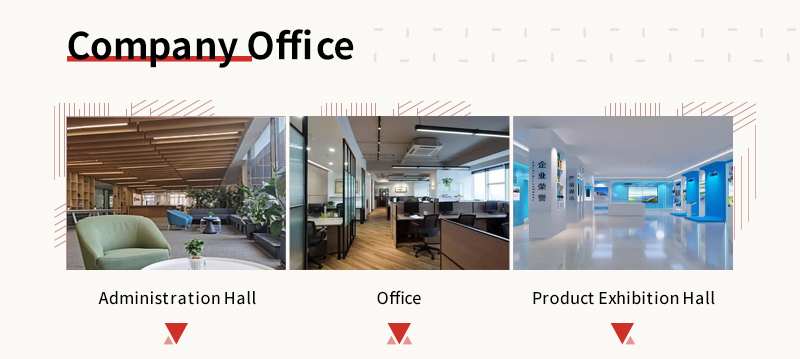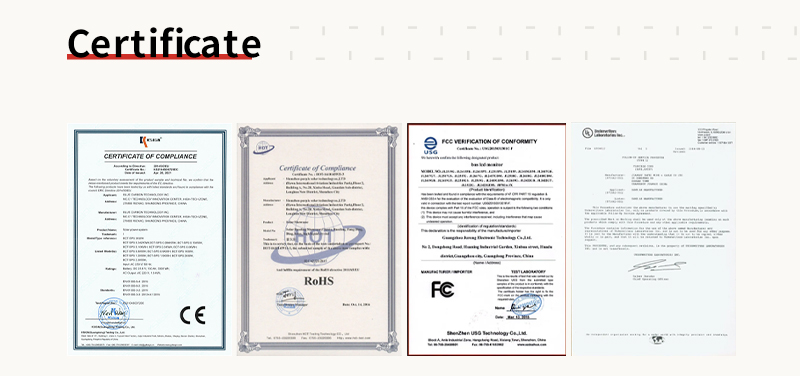 ---
Previous:
Small Capacity battery with lamp
---