48V 350Ah LifePo4 Battery
Product Detail
Product Tags
Battery product introduction
Lithium iron phosphate battery refers to a lithium ion battery that uses lithium iron phosphate as the positive electrode material. The positive electrode materials of lithium-ion batteries mainly include lithium cobaltate, lithium manganate, lithium nickelate, ternary materials, lithium iron phosphate, etc.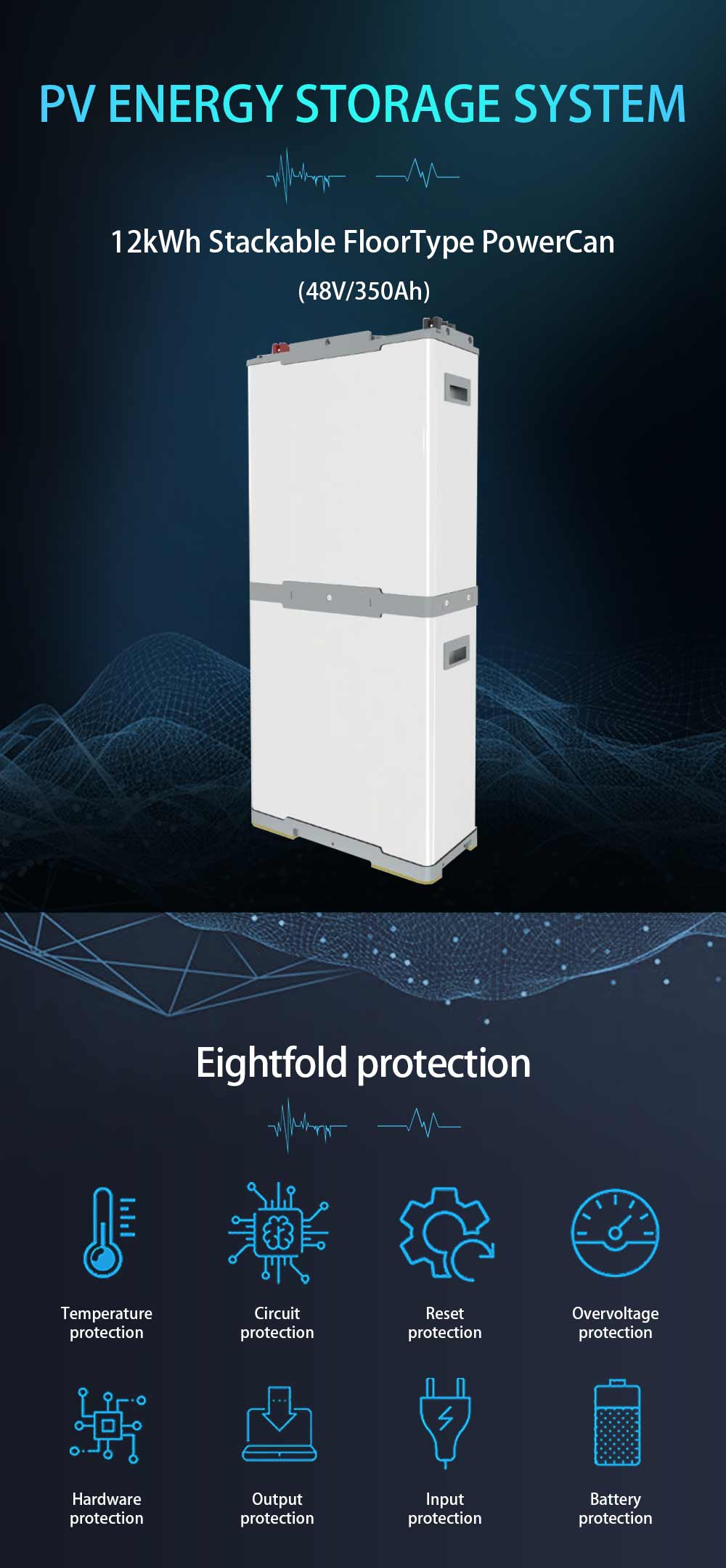 why should you buy from us not from other suppliers?
Founded in 2012, Xinya Wisdom New Energy Co., Ltd. is a large-scale micro-energy storage product manufacturer integrating R&D, manufacturing, sales and service. More than 10 years history, export
to over 100 countries annually, 7 days 24 hours service.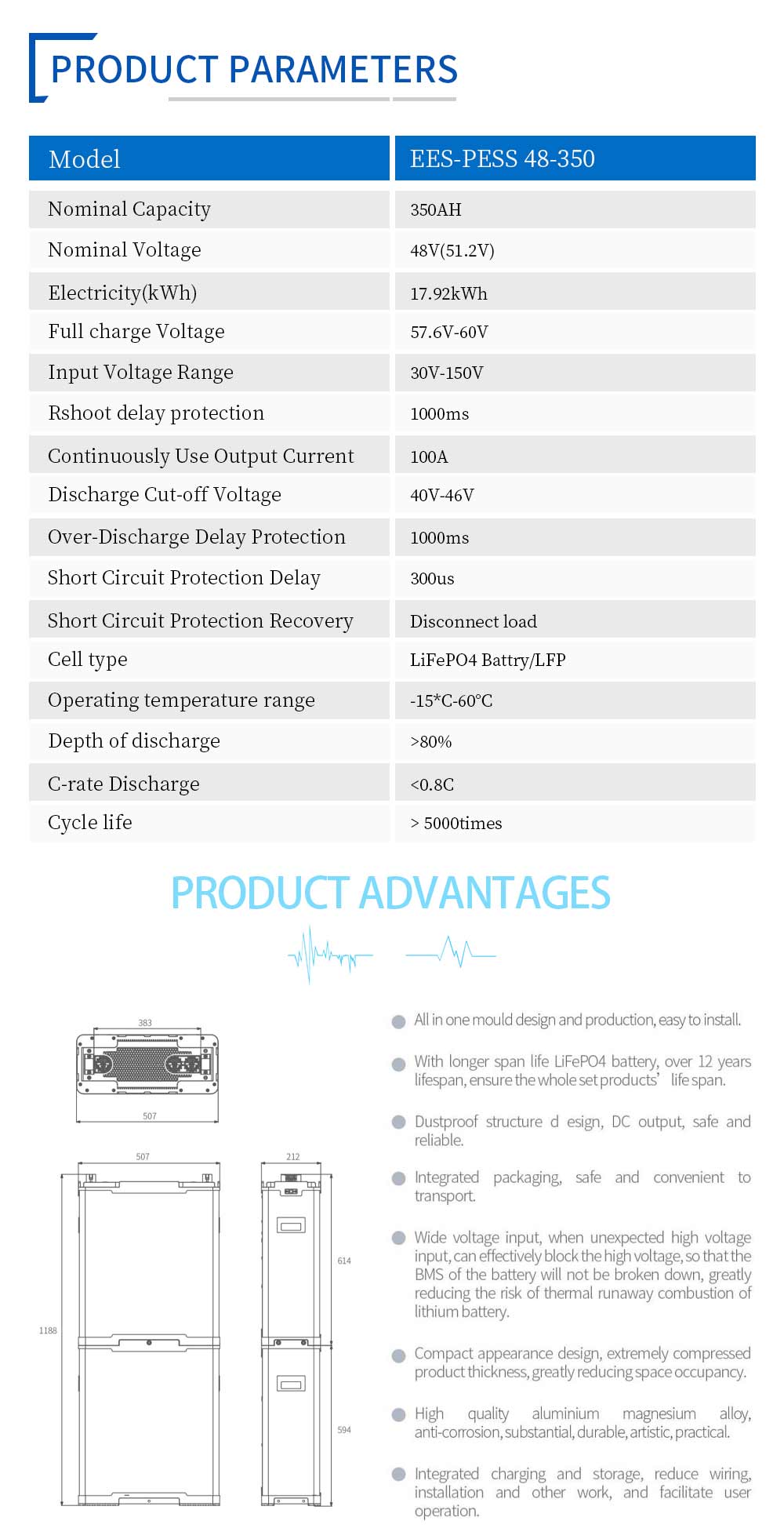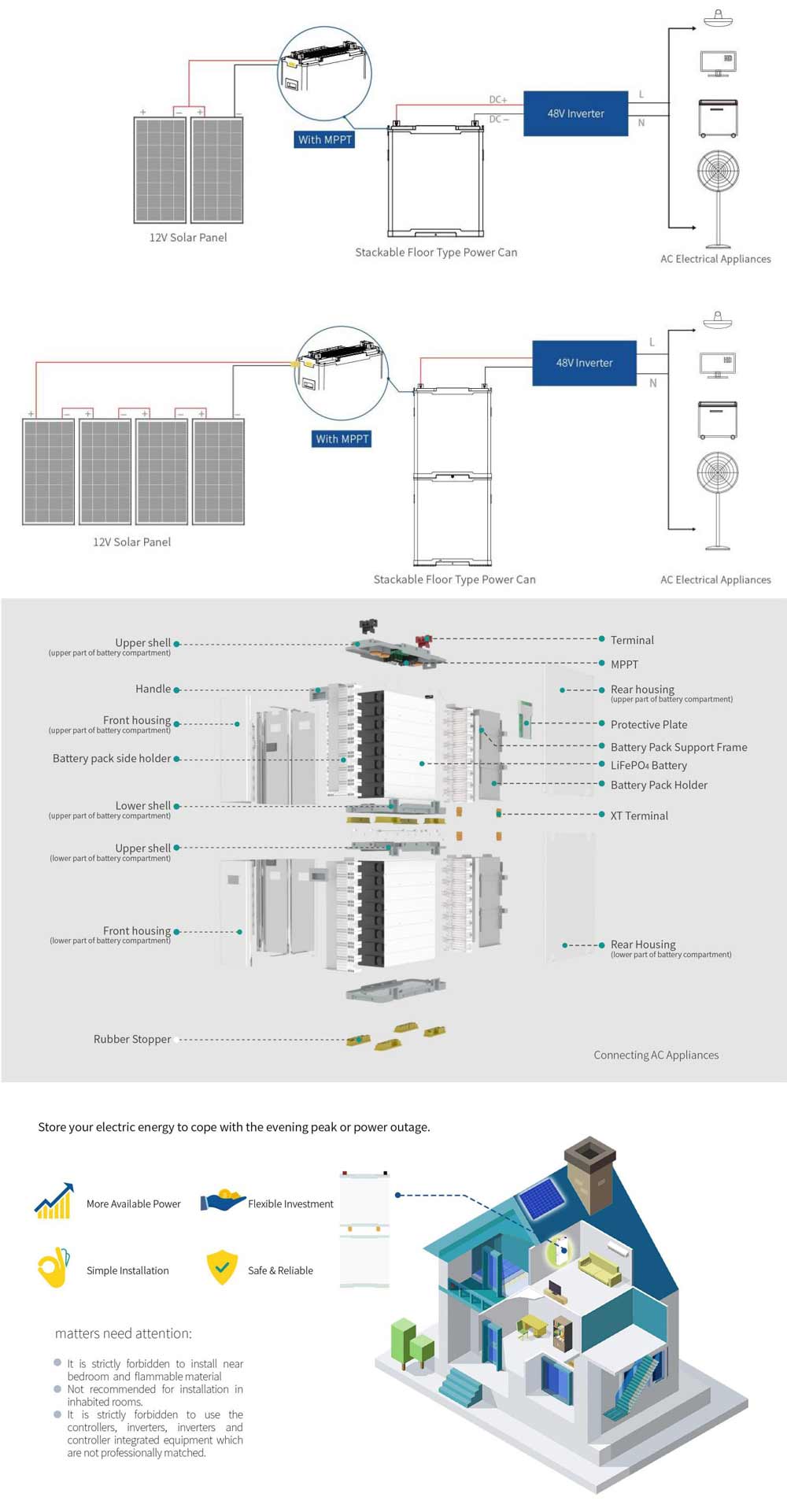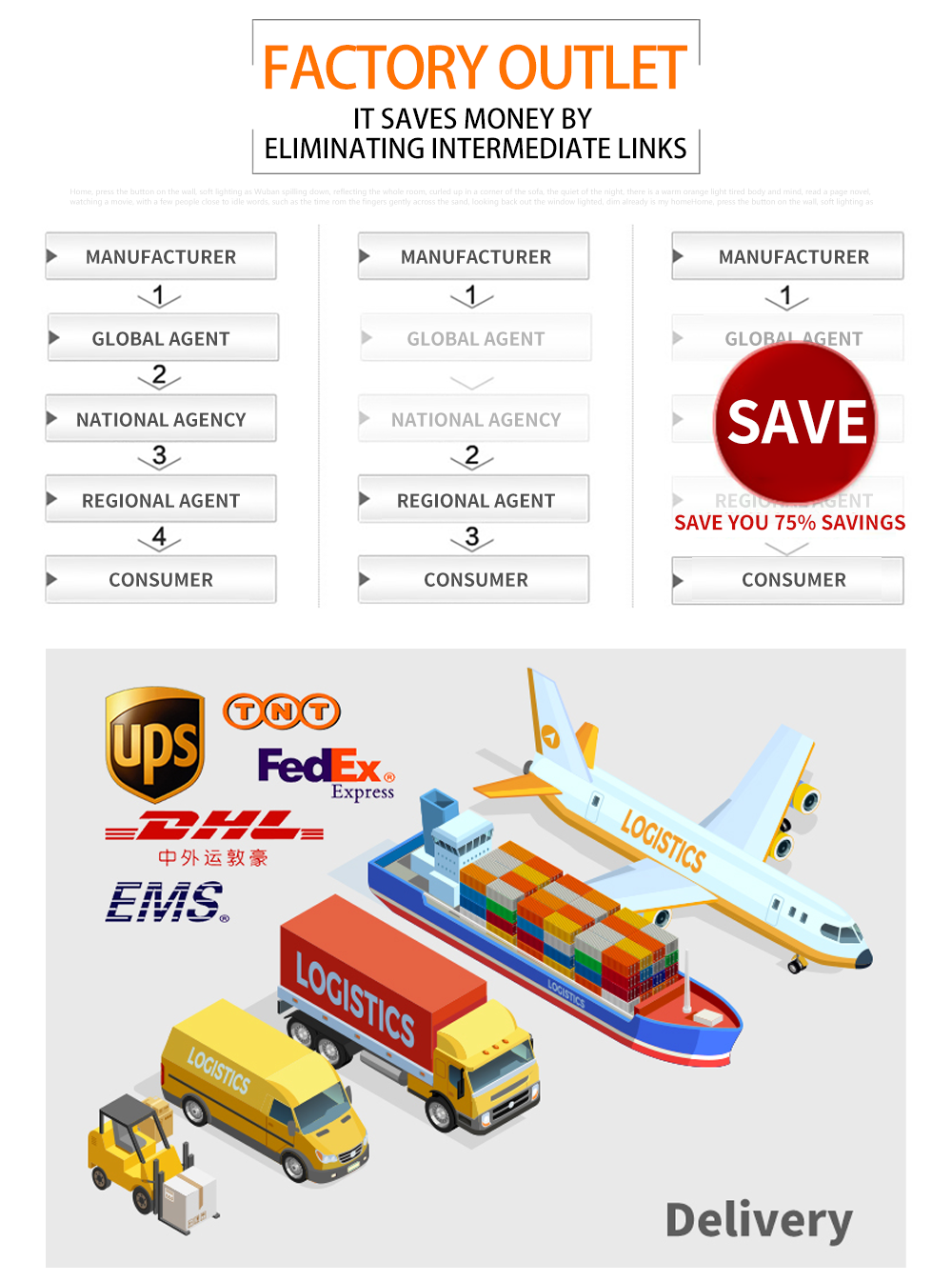 Meaning of energy storage system
Energy storage is one of the important supporting technologies to achieve the goal of "double carbon". The development and maturity of the energy storage industry is of great significance for accelerating the construction of a new energy-based power system. The market development potential faced by the energy storage industry is huge, and the application scenarios are more extensive.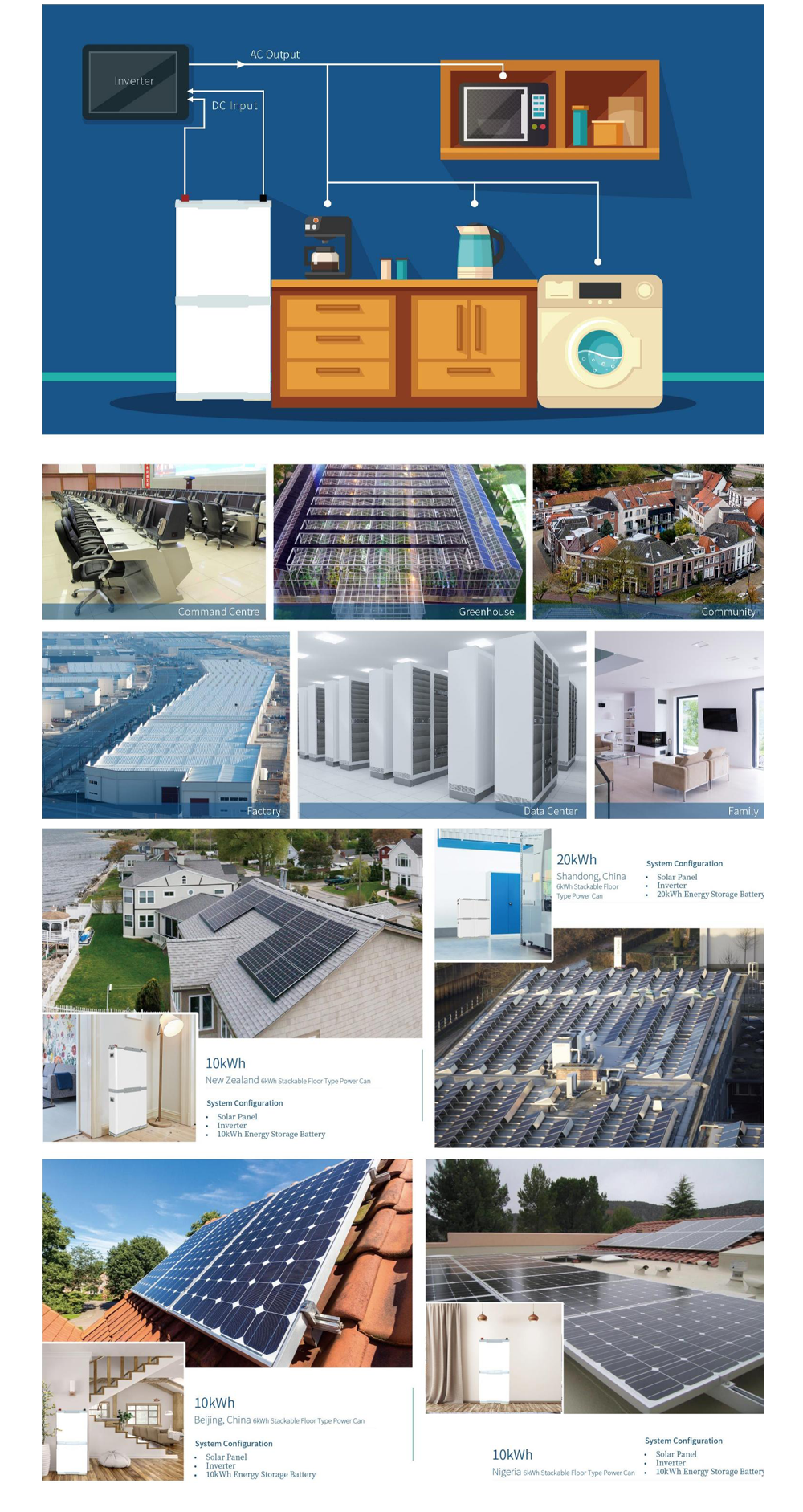 ---
Previous:
48V 300Ah LifePo4 Battery
---