24V 350Ah LifePo4 Battery
Product Detail
Product Tags
Lithium iron phosphate battery is a lithium ion battery that uses lithium iron phosphate (LiFePO4) as the positive electrode material and carbon as the negative electrode material. The rated voltage of the monomer is 3.2V, and the charging cut-off voltage is 3.6V~3.65V.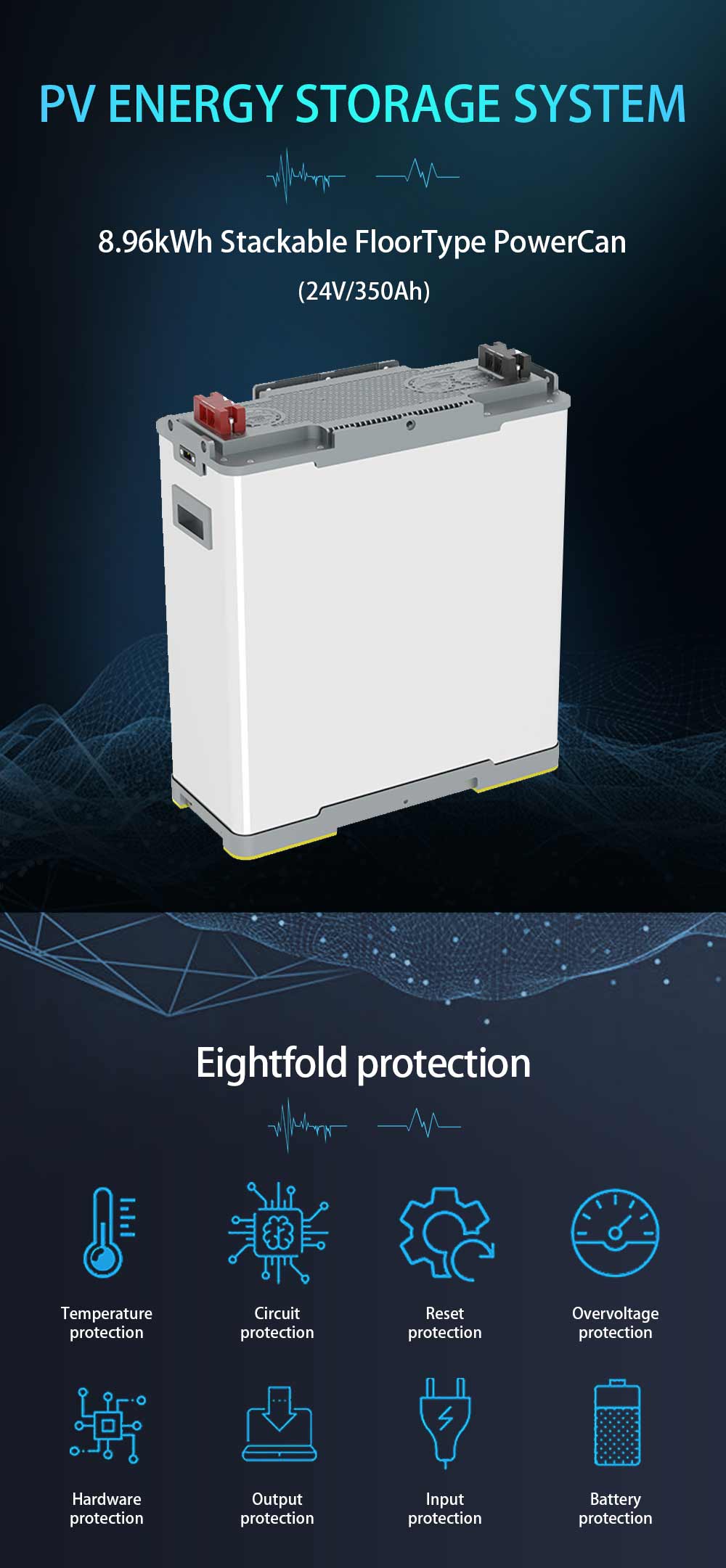 Product Feature and Advantage
LiFePO4 batteries have the advantages of high working voltage, high energy density, long cycle life, good safety performance, low self-discharge rate and no memory effect.
Our battery all use cut aluminum case,can keep safe and anti-shock. All battery within battery management system(BMS) and MPPT controller(Optional).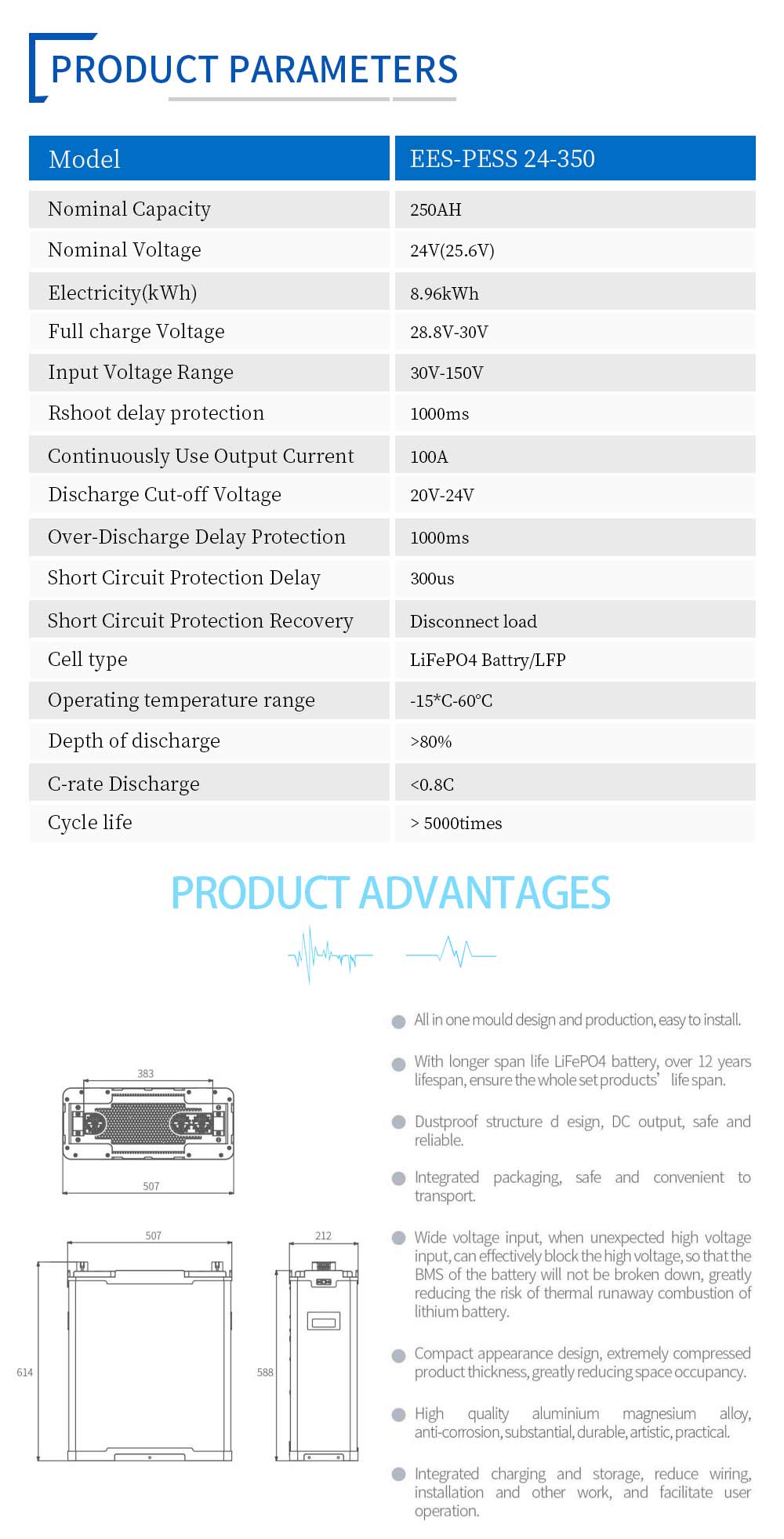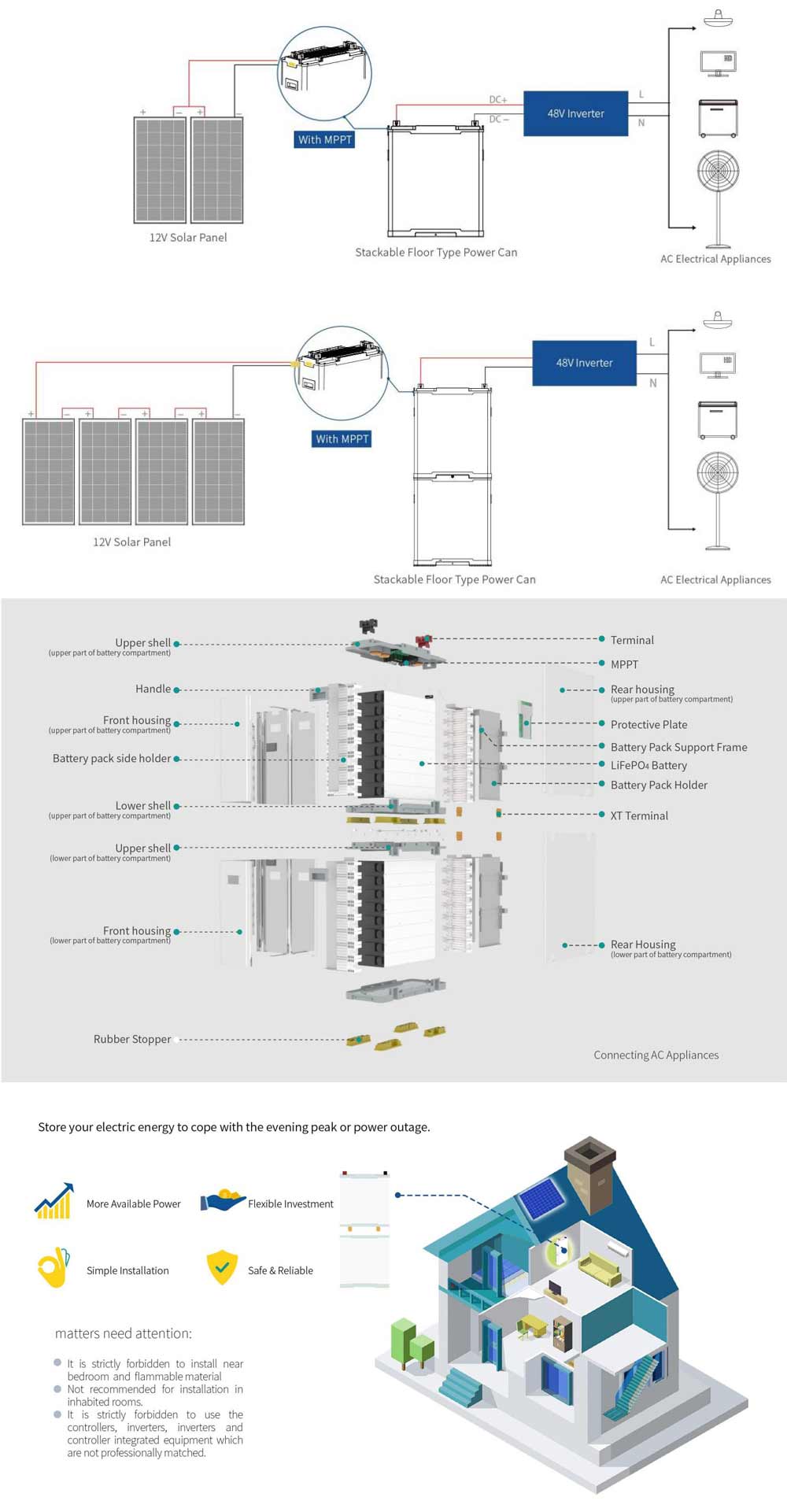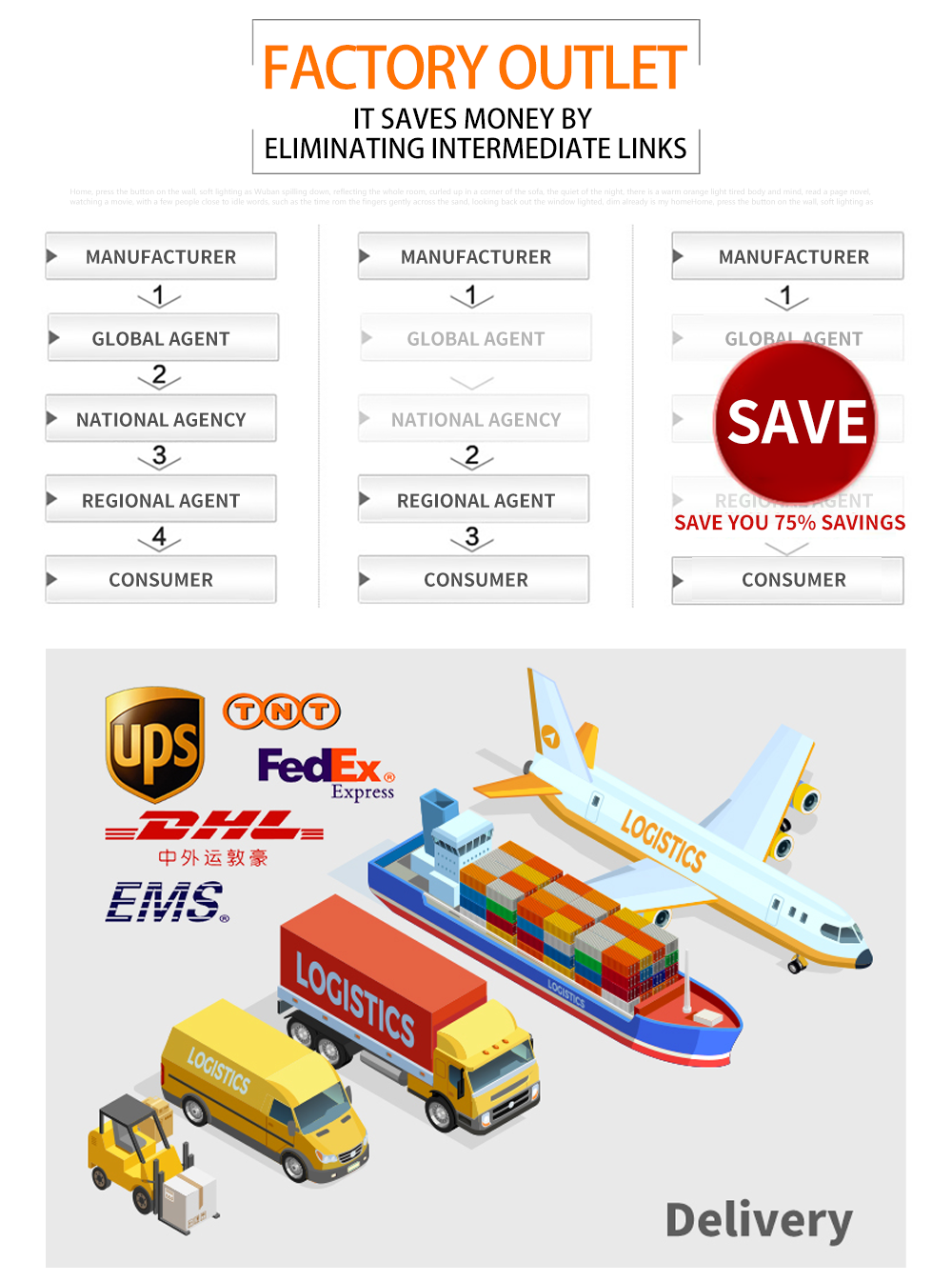 Meaning of energy storage system
With the rise of the energy storage market, in recent years, some power battery companies have deployed energy storage business to open up new application markets for lithium iron phosphate batteries. On the one hand, due to the characteristics of ultra-long life, safe use, large capacity, and environmental protection, lithium iron phosphate can be transferred to the energy storage field, which will extend the value chain and promote the establishment of a new business model. On the other hand, the energy storage system supporting the lithium iron phosphate battery has become the mainstream choice in the market.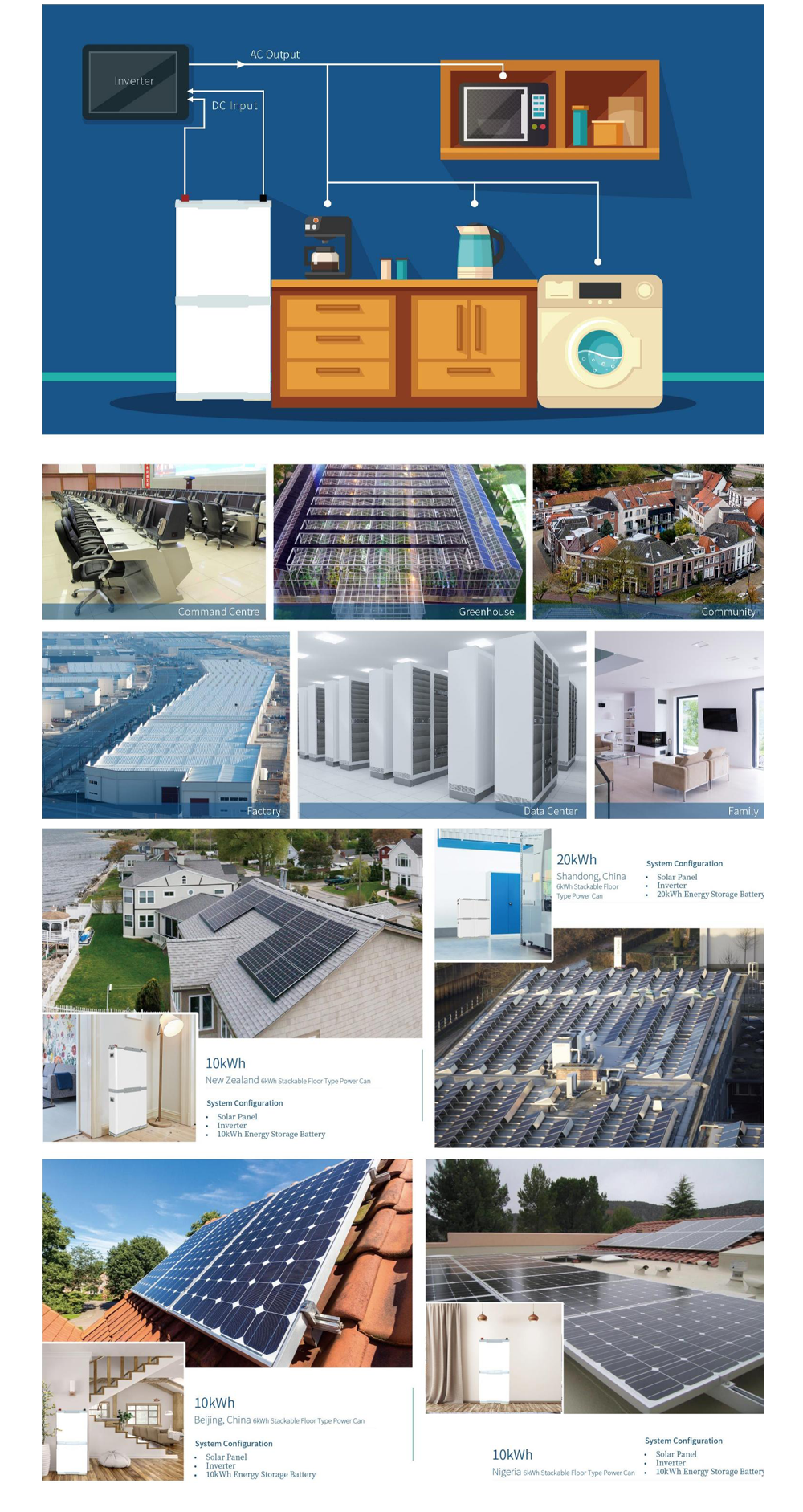 ---
Previous:
24V 300Ah LifePo4 Battery
---