24V 300Ah LifePo4 Battery
Product Detail
Product Tags
The lithium iron phosphate battery is a lithium ion battery using lithium iron phosphate (LiFePO4) as the positive electrode material and carbon as the negative electrode material.The rated voltage of the monomer is 3.2V, and the charge cut-off voltage is 3.6V~3.65V.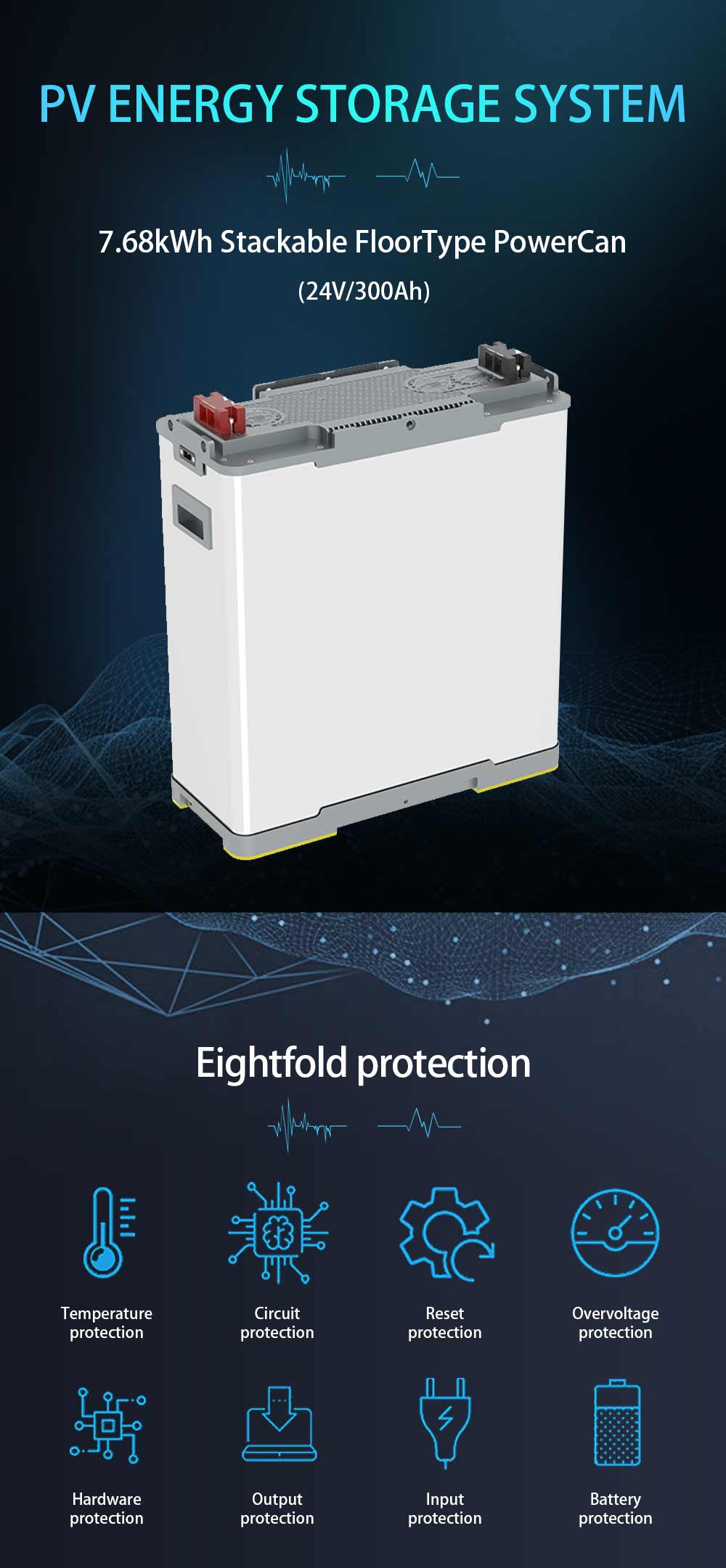 Product Feature and Advantage
LiFePO4 batteries have the advantages of high working voltage, high energy density, long cycle life, good safety performance, low self-discharge rate and no memory effect.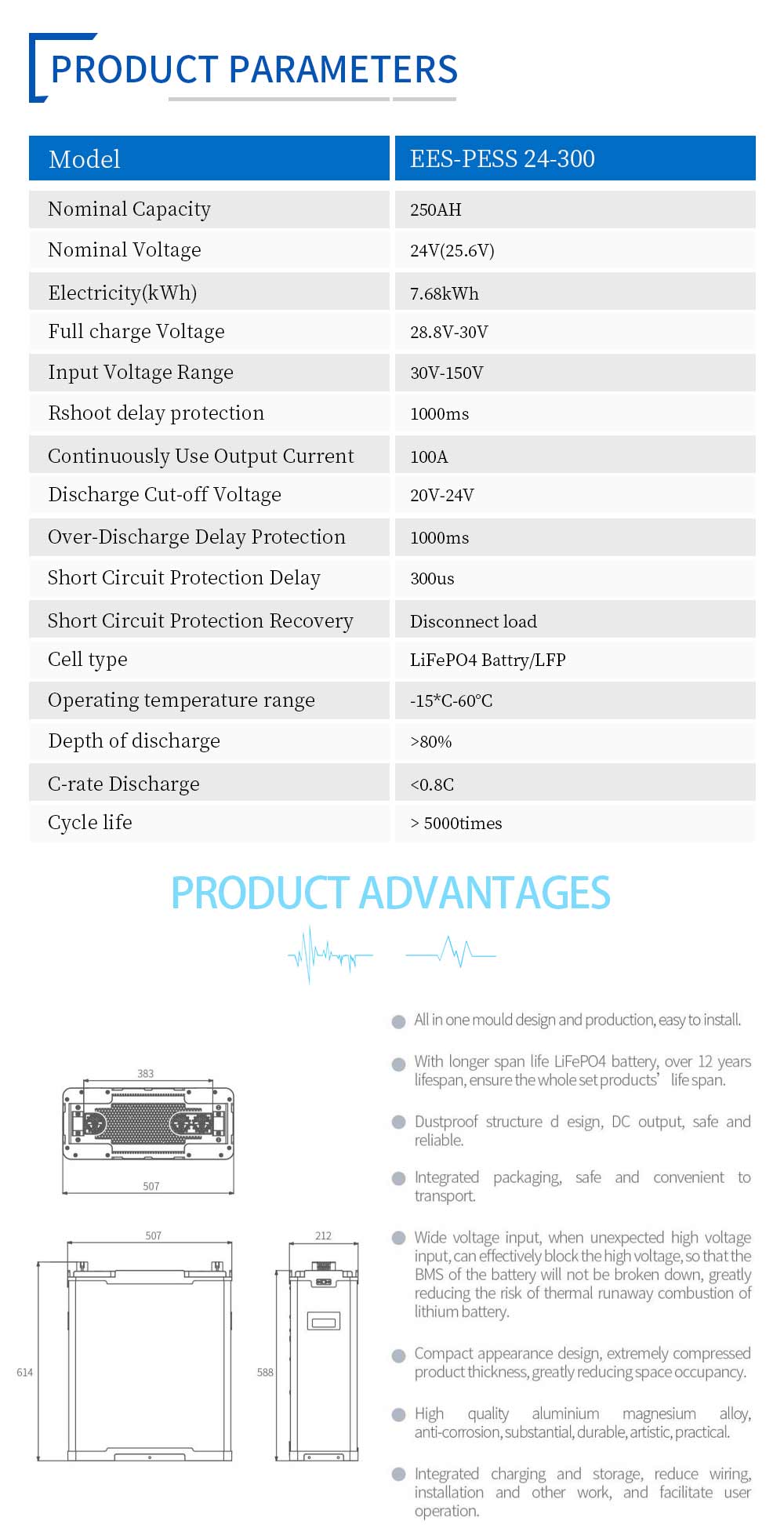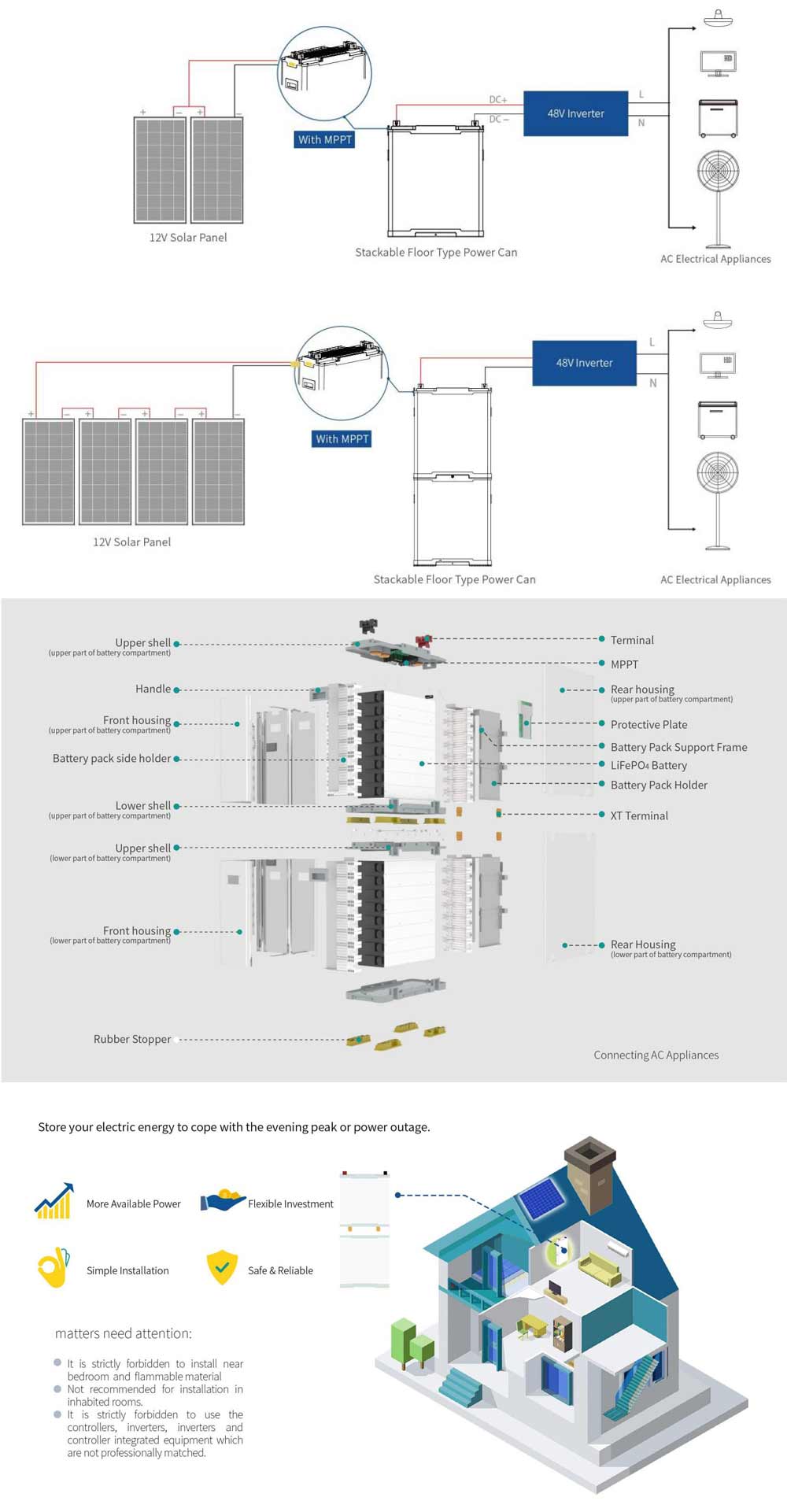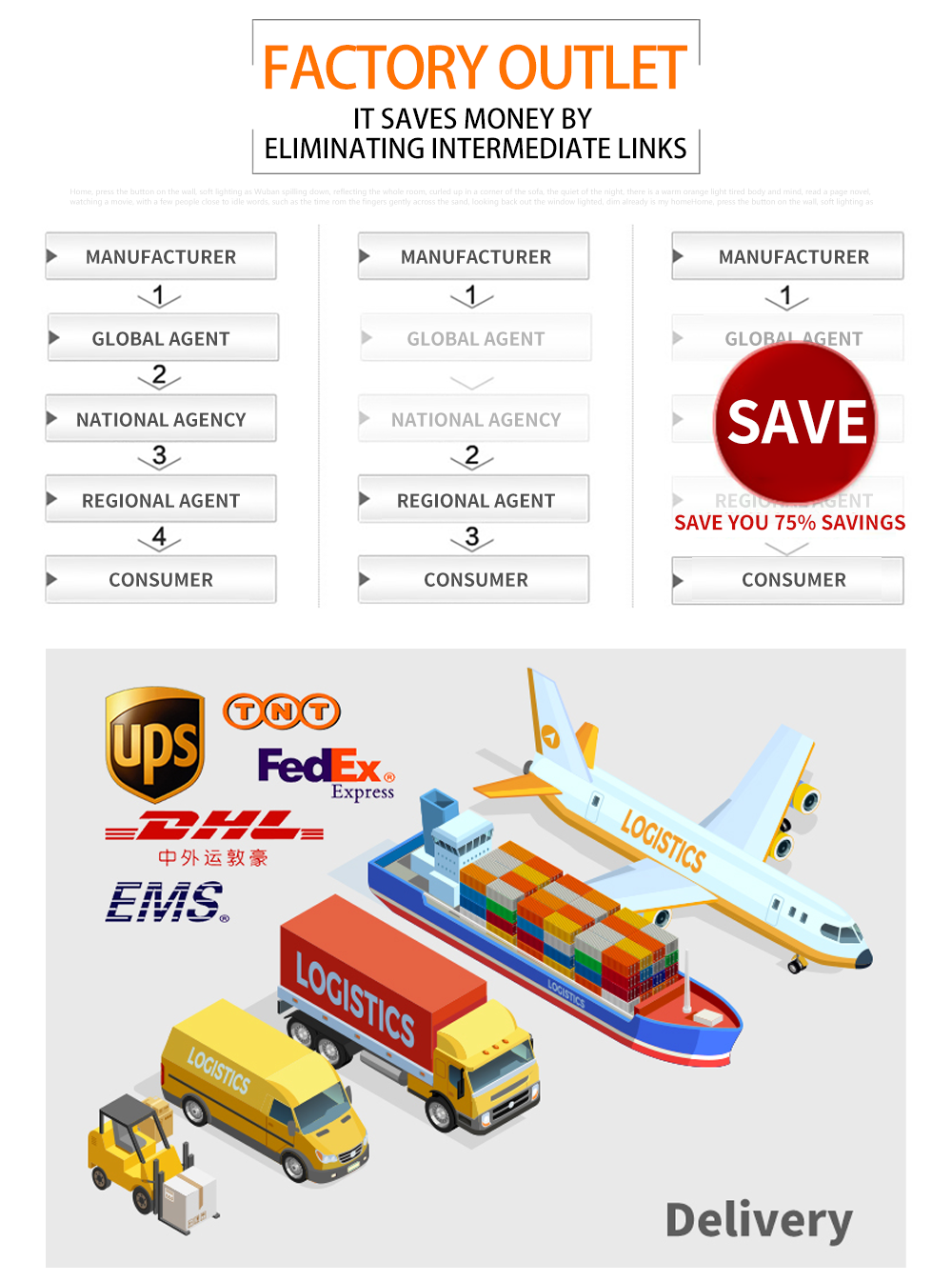 Meaning of energy storage system
Stabilize the power grid: Suppress the short-term impact of the microgrid, so that the microgrid can run stably in the grid-connected/isolated grid mode;Provide short-term stable power supply.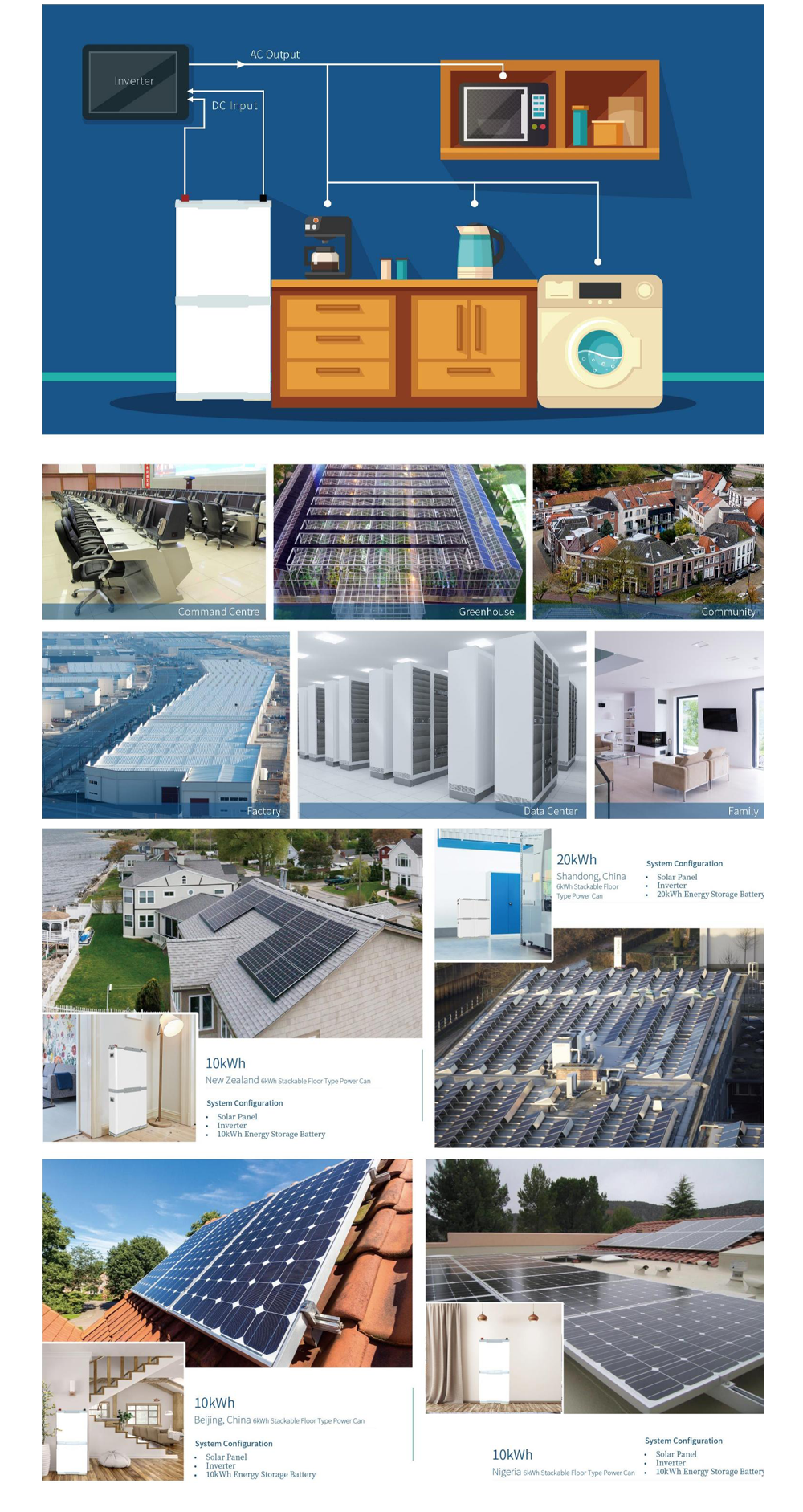 ---
Previous:
24V 250Ah LifePo4 Battery
---